There might be no snow for December in sg, but my fashion style
shall not be restricted by seasonal change.

Setting myself in year end's mood:
" H&M's Beret and Booties
Miu miu's nude tote
Luela's Light Denim Cropped Jacket

New hair color by Essensuals Bugis
Extensions by Milly's "
Today's Highlight:
(Puffy Ballerina Skirt)

Bought it from the new KSL City in Johor Bahru!

Lot 11798, Jalan Dato Sulaiman, Taman Abad
(15 minutes drive from the customs)
With the current exchange rate of about S$1 to $2.5rm, it's practically a shopping paradise!
You really wouldn't think much before grabbing anything.
Most of the apparels that I got was even below the range of S$10 to S$20.

But here's the ultimate factory outlet within the mall,
not to be missed:

"Brands for Less"- from Giorgio Armani, to DKNY, Burberry, Ed hardy, Zara etc.
for both men and ladies for more than 80% discount!
This was my pick!
One of the best deal that I managed to grab at the outlet.

Hot pink Ralph Lauren's Wind Breaker for S$24 only! Unbelievable right?
In between my shopping spree at KSL mall, we took a break
at the Hong Kong Cafe:
It's true, everything always look and tastes better overseas:
Then we continued shopping till night arrives...
Head off to pump petrol for the car, it's half the usual price in sg too!

And awesome roadside stalls are just right beside the gas station:
People also tend to become even more generous in JB,
because food's just so ridiculously cheap!
Do you know that the famous abalone noodles has another stall right behind it,
which is less crowded... but exactly the same?
Now, are you ready to sparkle on this beautiful Christmas?
Dear Santa... "Let this Xmas be worth my dress up."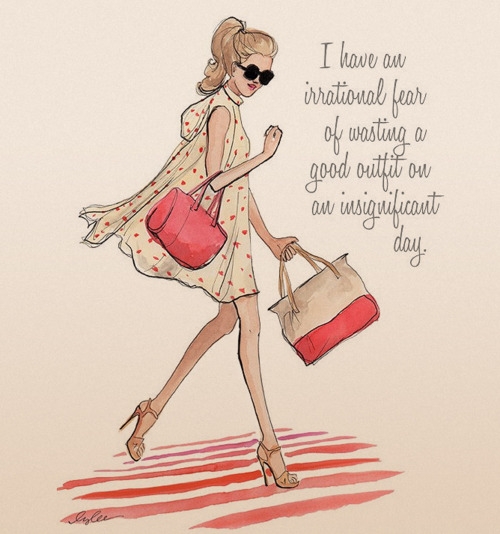 Upcoming post on Christmas Gifts from Johor Premium Outlets.
Stay tuned!

♥