Remember those days-
back in our elementary schools, where we go on farms' excursion?

That was one of my favourite childhood memory!
Instead of just reminiscing, I thought, why not re-experience




Then we arrived, where you can spot my car in the lot.
Yea, obviously… the orange one.




Like REAL! Hahahaha. I don't own the farm please.
Assuming that the Lamborghini belongs to the boss, that is.


If only I had knew that milking cows/goats could earn you that much…
I would have aspired to be a farmer since young!


Brought my baby sister along, she hasn't been there before!




Here we are at Barn 1, where you get to watch the goats wrestle away!



Hahaha.. Just kidding!

Barn 1's where all the male goats are kept. It's pure coincidence that we got to catch the little "show" displayed.
Battling's their form of entertainment I guess, after all life's too mundane :X



See! Emo goat pondering about life when he's not involved in a fight:




Now, let us move on to check out the most commendable group of all time!!!



"Whadup?" Meh~~~




Ahhhh!!! Look at that~~~




The proud baby goat, roaming around after quenching it's thirst…



Then going on for FREEFLOW till it's filled! LOL



Hehe, trying to play tug of war with the little brat:




Why am I not surprised?
The poultry farm has remained exactly the same, ever since more than 10 years ago!
**PS: They are not opened for visiting anymore due to the bird flu's incident a few years back.
Until the ministry of health approves later on, visitors are disallowed.

But you can still buy fresh quail or quail eggs there! I bought a box myself, for the sake of good o'memories :D



Kentucky fried chicken?!?!? "Hens look at those muscles, THEY WORK OUT!"




It took us awhile before we found this cow farm where we could have close contact and feed them!


Look at them, greedy faces!
At the backyard waiting for…

A treat from the very nice farmer! Fresh milk!


Not only did she offered the milk to us for free, she was also absolutely welcoming when we visited her farm!
So don't be a cheapo k, get a bottle of preservatives-free milk from them too if you're heading down :D


We need more genuinely nice people around here in the city too :)
Drinks offered with no motives?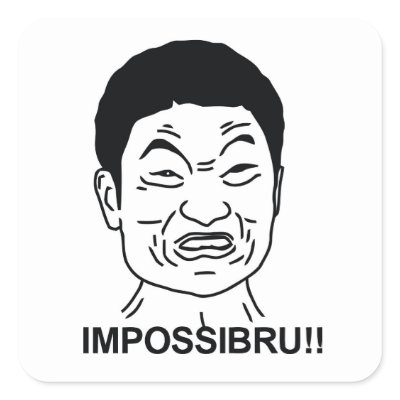 #Impossibru LOL
♥