F.I.R Concert,
IT'S A BLAST!
This is a backdated post.
I'm drained, over exhausted, tired.
365 days of a year flashes across with no minimal hint.
How? Time is catching fast.
Very quickly, I would see an unwanted digit change in my age :(
Had been busy with my new setup of website to sell contact lenses again!
So stay tuned royals,
I'm hopeful that I would be determined enough to get it done up by this weekend (:
Ok, back to topic.




That day of the concert was also my first attempt with my newly bought camera.
Hence, the shooting began way before our journey to the destination.
She's my baby girl.
At times she could be like a little princess, throwing tantrums and being a nuisance.
Even though I felt like strangling her most of the time,
I couldn't stop myself from doting on her.
Oh, and that's my toothless/monster-like/devilish, yet still very adorable princess:
Proudly sponsored by my company.
Excellent seating is one of the anticipated factor! (:
Truth is? I'm no hardcore fan of F.I.R (They are fantastic! But I don't usually listen to Chinese songs)
I do sing their songs in pub or the KTV most of the time though!
I'm no fan of any bands/singers but I'm a fan of concerts!
Any concert would send me off to fantasy!
A PAIR OF TICKETS! Guess who am I bringing along?!
SURPRISE!


I brought my love along, it's our first time going together for a huge concert!!!
Though of course, we had came across those free concerts at esplanade before :P
On our way~~
Pardon me, my narcissism bugs had caused the itchy hands.
Beautiful colors coming from my BEST CAMERA EVER, I couldn't stop adoring!
I'm my very own paparazzi!
I've this habit of jumping onto baby from the back once we get down from the escalator.
Then he would piggy-back me for a distance :DDDD
AND VOOLAH!
The north entrance with a mysterious magnetic force that pulled me in with no delay.
SUPERB VIEW of the performance, from the middle of the seats:
ALL SEATS FILLED!
STUNNING set up and effects of the stage!
Awesome lightings and of course, amazing shots!
Damn thick skin, but it appeared quite professional, no?
Some close ups: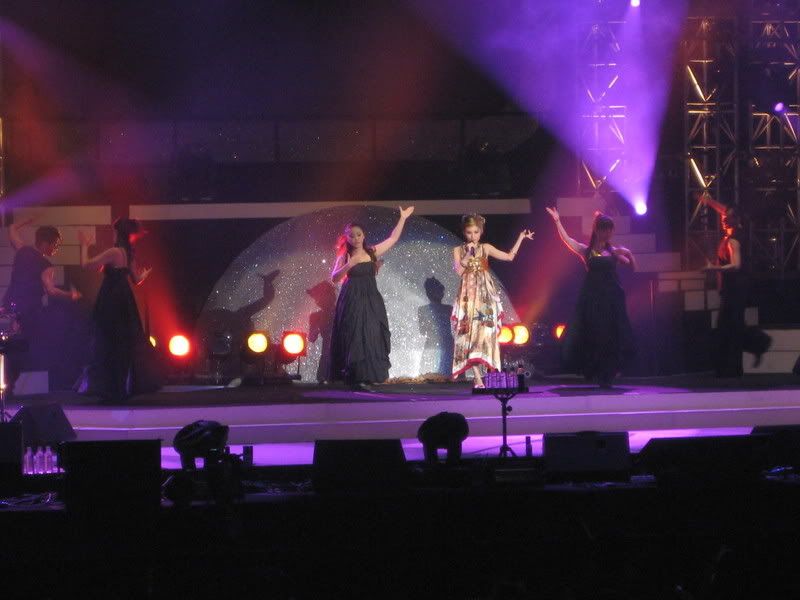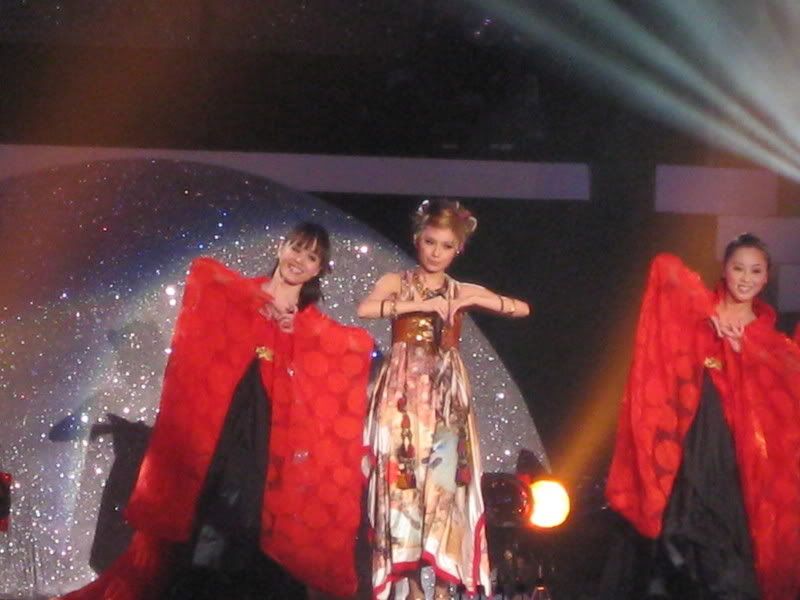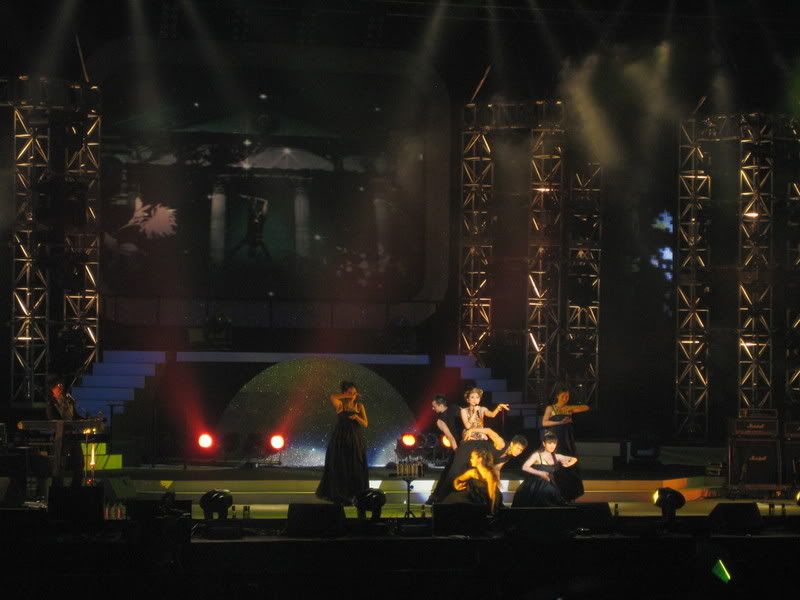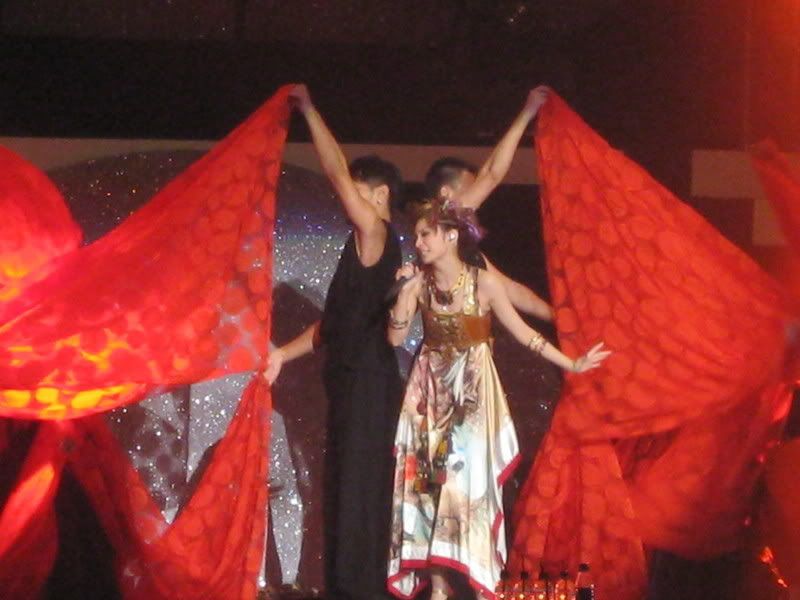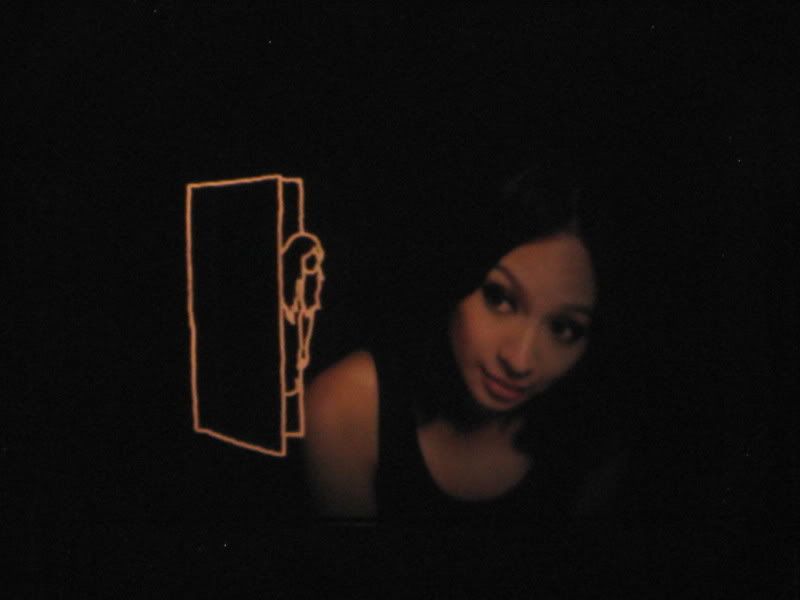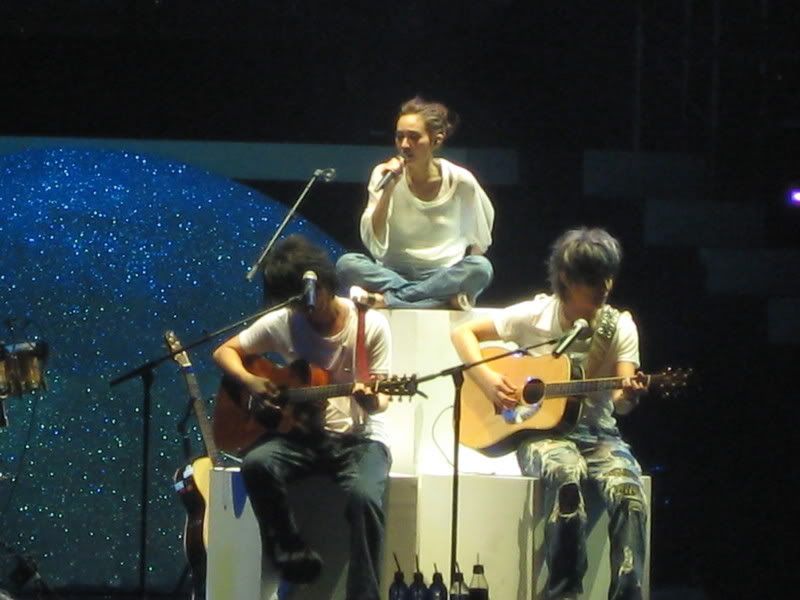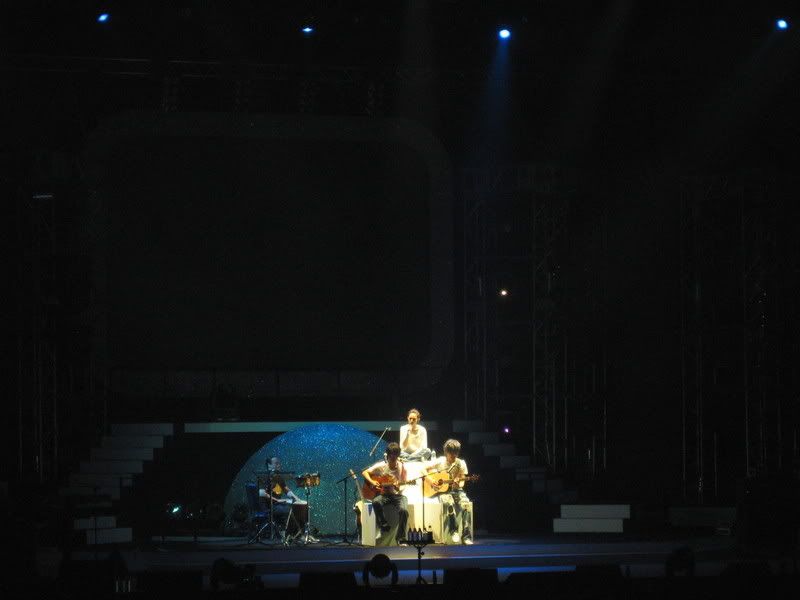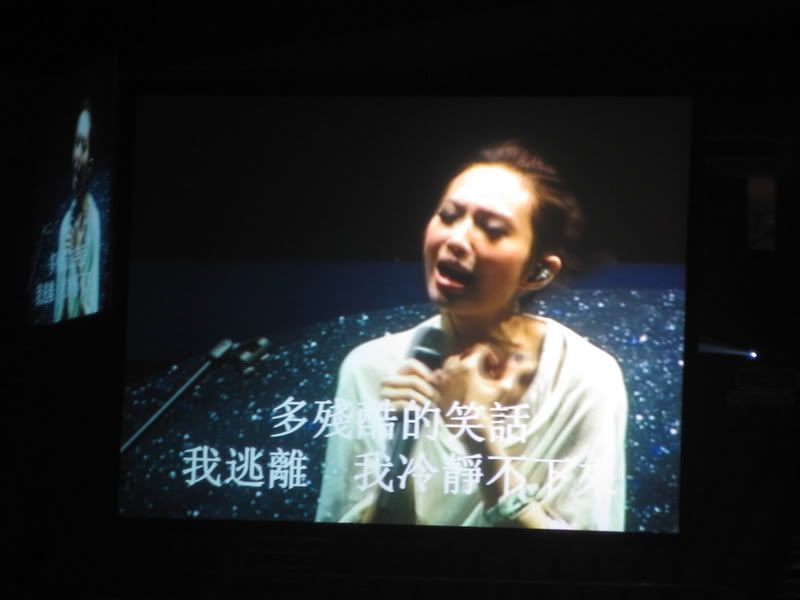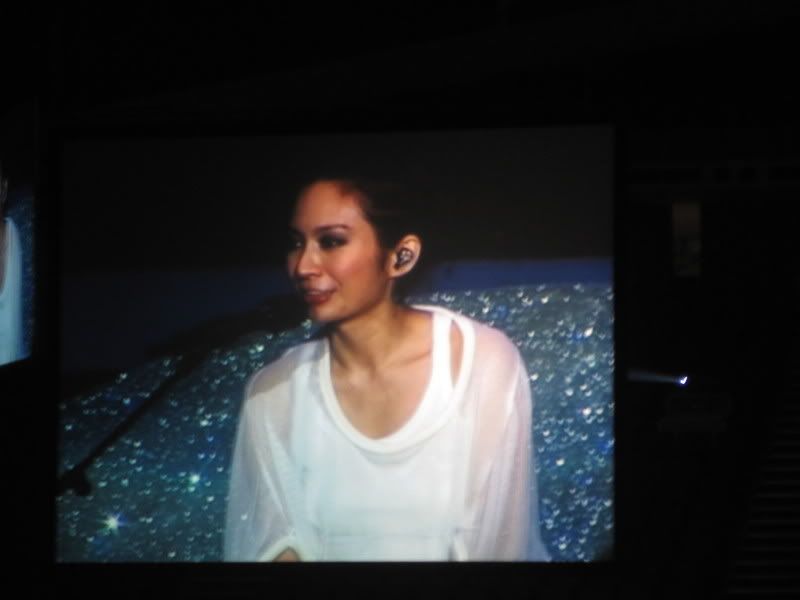 GET HIGH!
WE WERE INDEED REALLY HIGH!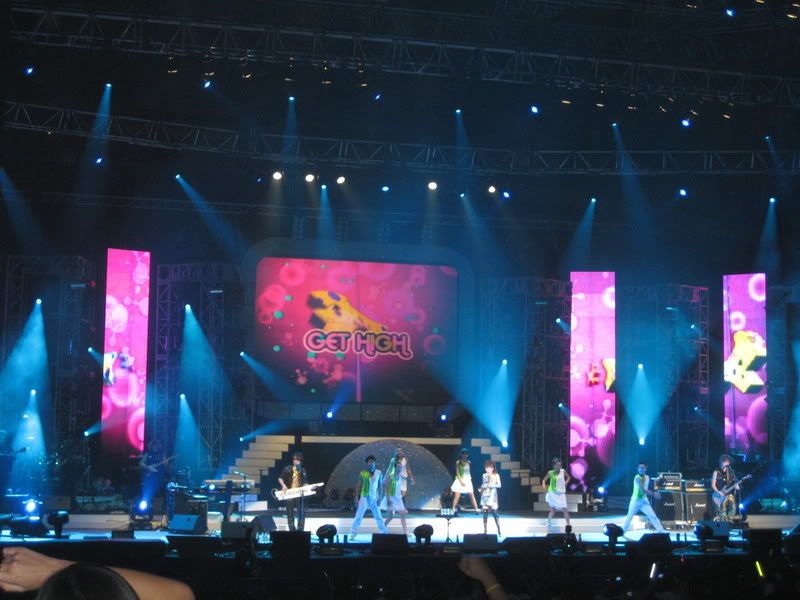 And, Suddenly came "Xiao Jing Teng"!
He's invited specially for this concert~
Apparently, the cheers and applauses were overpowering compared to F.I.R!
WE WILL ROCK YOU! He sang.
And unexpectedly, he rocked the stage!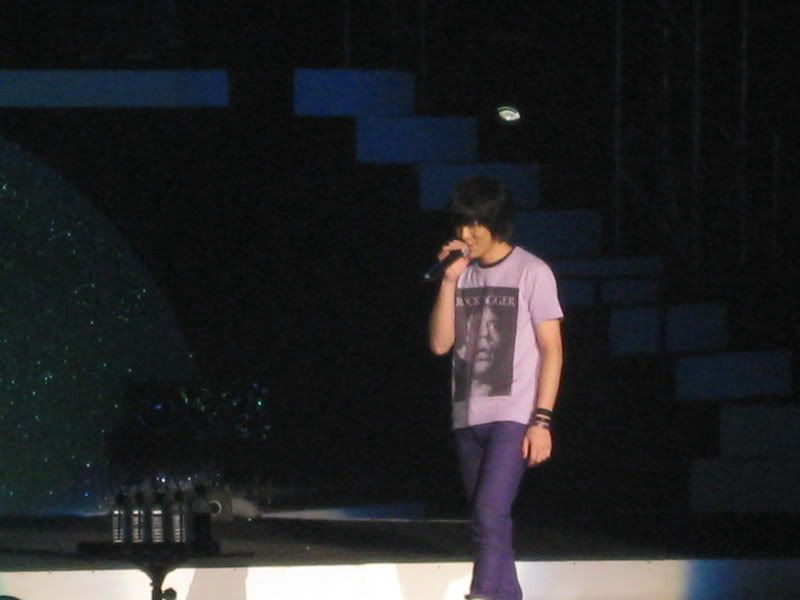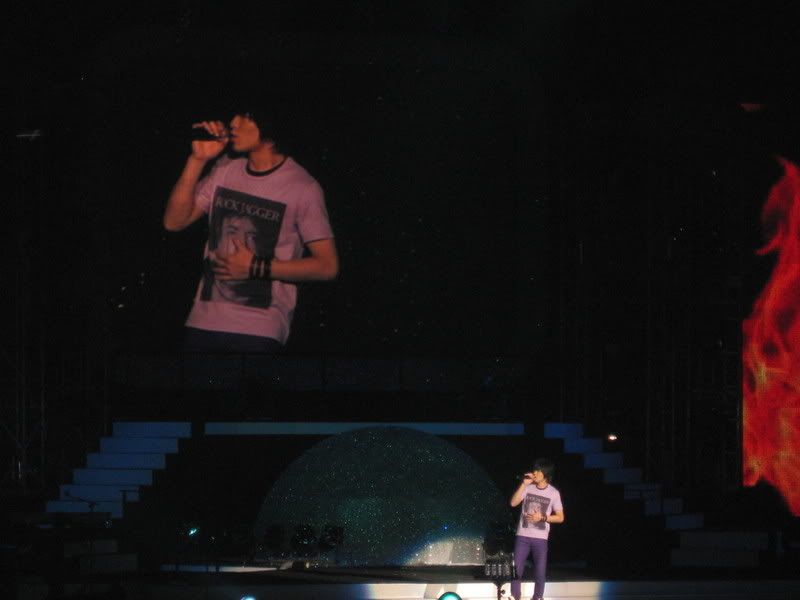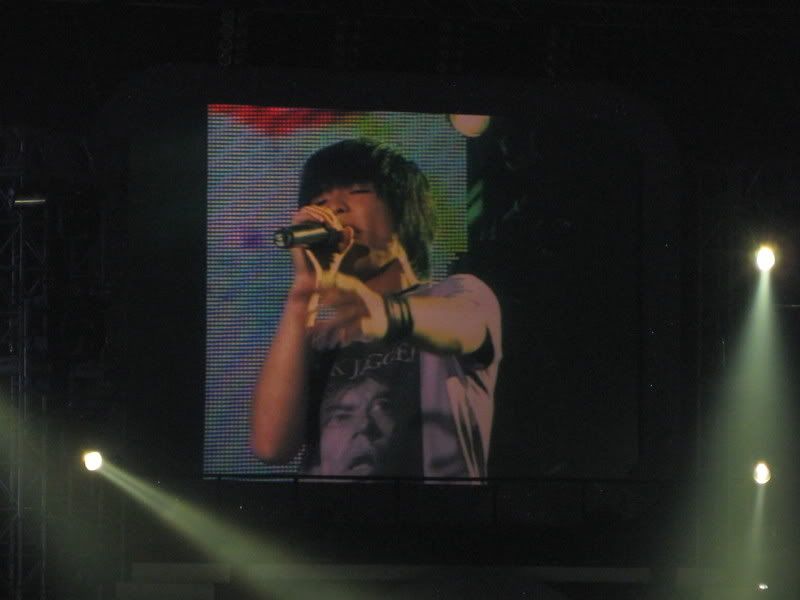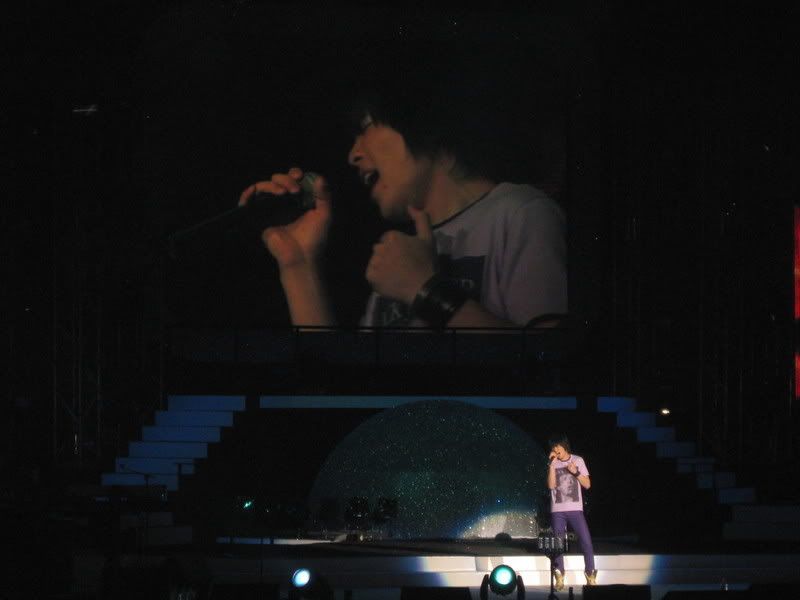 Then they played some slide shows.
Love Is Real~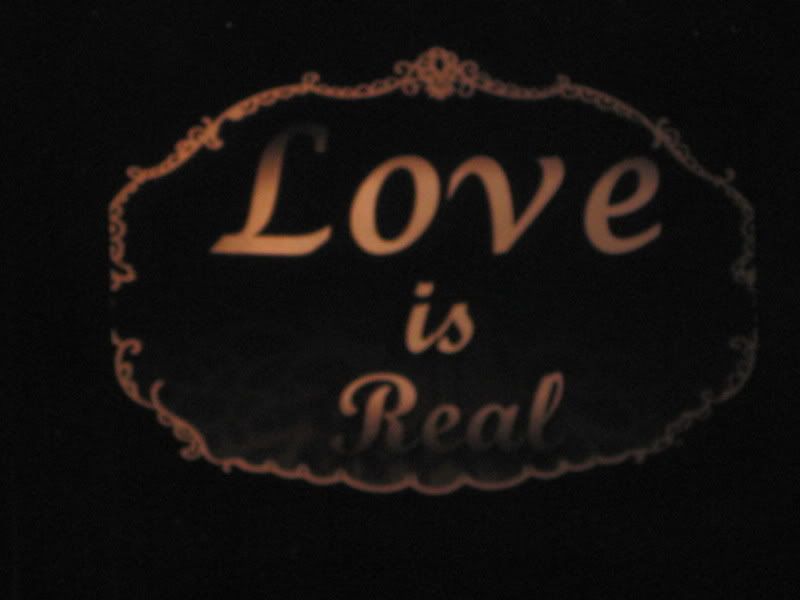 And it is.
I was totally singing and cheering along with the band,
while he held my hand throughout the entire concert.
Love is real, he smiled as he saw my excitement.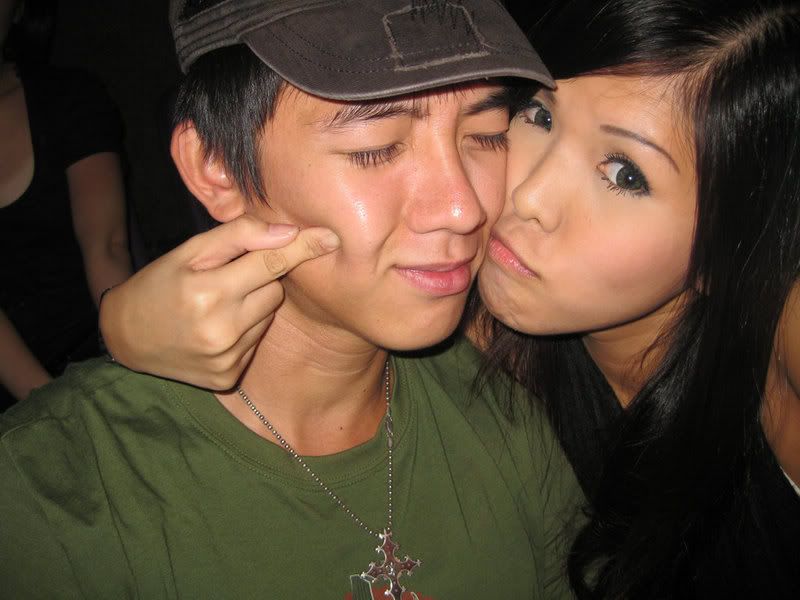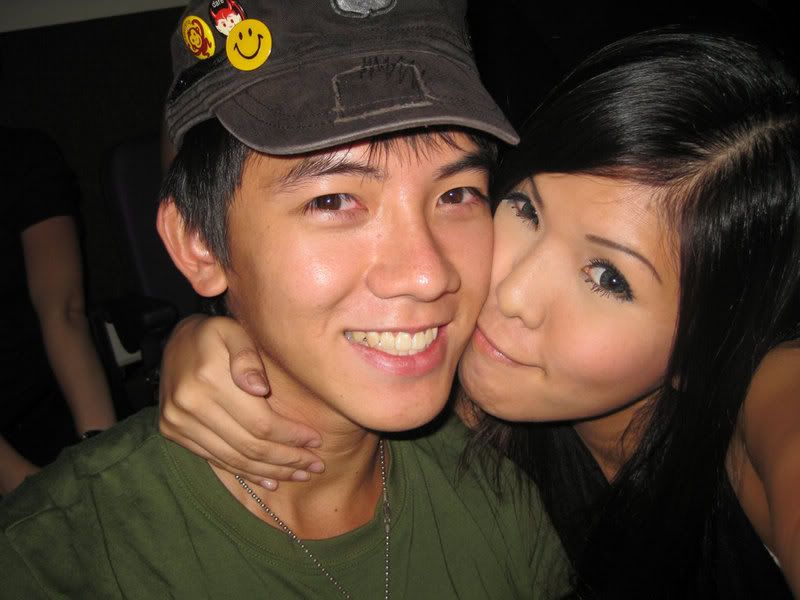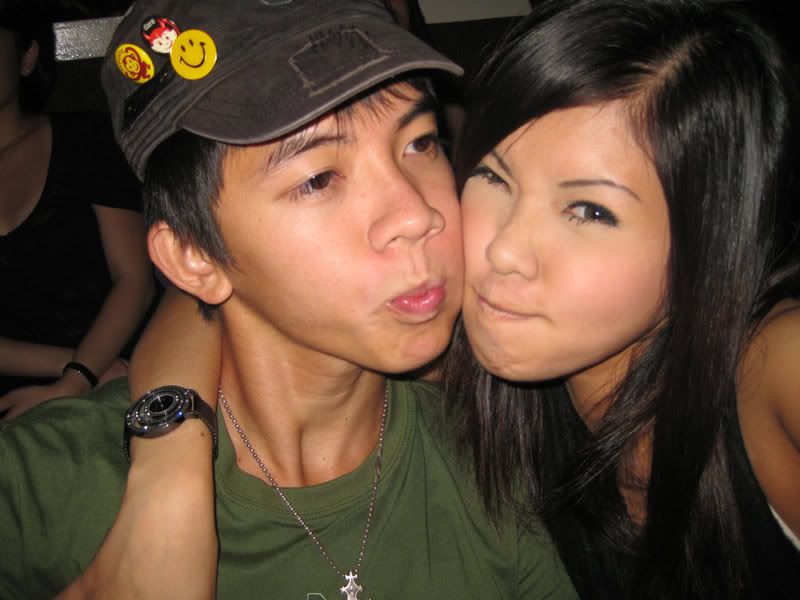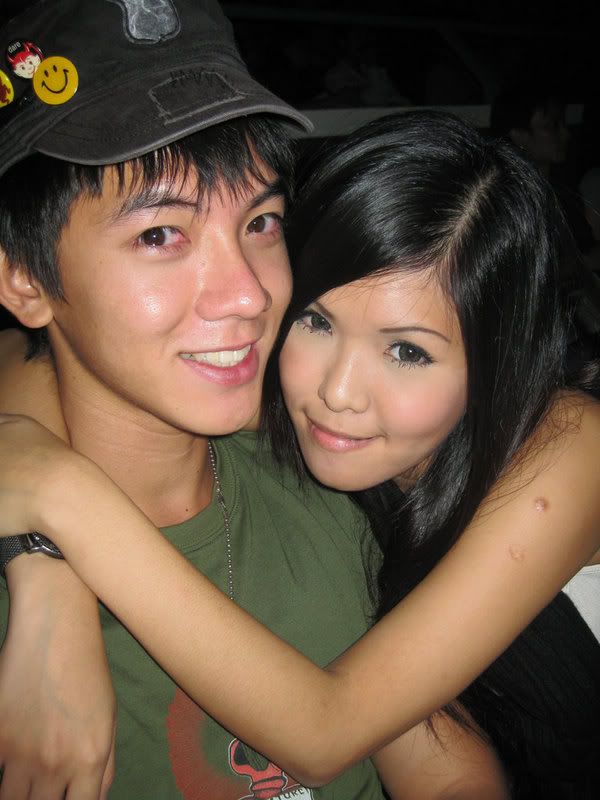 ENDING POSE!


BRAVO CONCERT!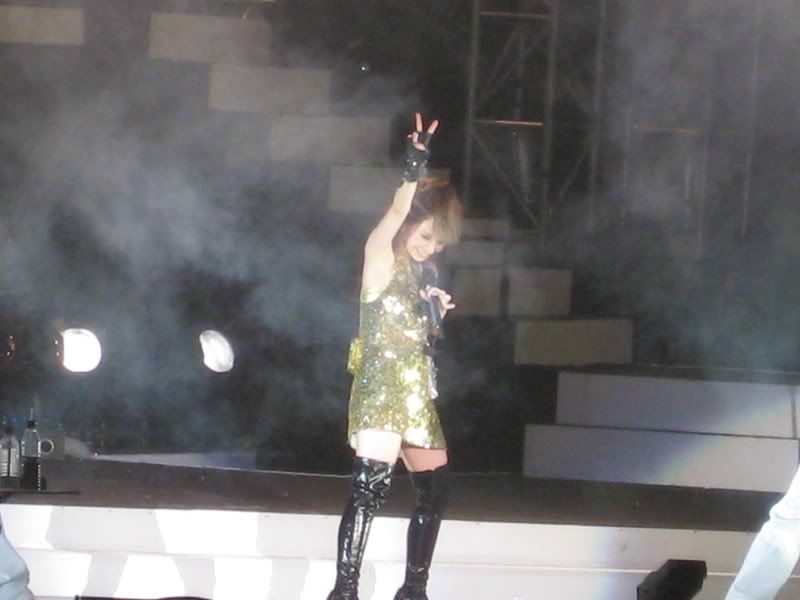 .